UOIT may have given you a laptop, but there's students out there – or students at Durham College – who decided to roll with Apple instead. This blog is for you! While your machine may be working great, it's likely there's a few things that can be done to get it working before the first semester starts.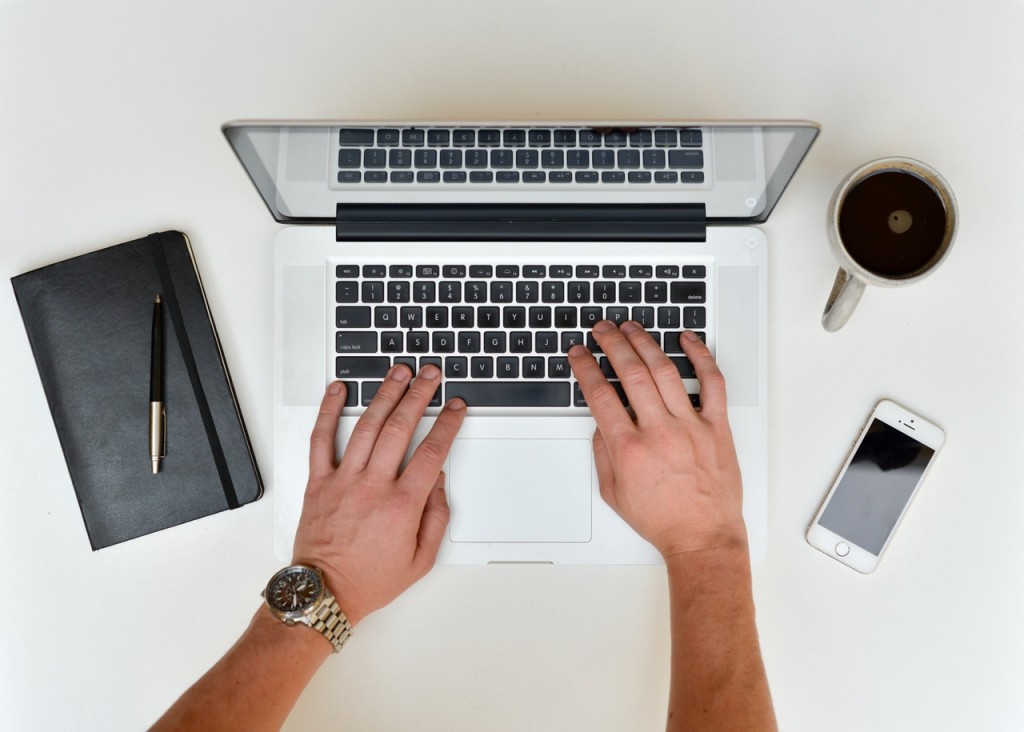 Back It Up
Okay it's not really a tune up tip. However, before you start doing tune ups, make sure you have one, and hopefully two backups. When tuning up a computer keeping a backup is just the easiest way to make sure all your files stay safe. You should always keep back ups throughout the school year just to keep those midterm notes from disappearing when you need them most.
Full Clean Up (Inside)
After first year, your computer is likely junked up with tons of music, photos, and maybe some regrettable essays. But there's also a chance that some malware and other malicious software could be lurking in your computer. At best, malware is slowing down your computer and at worst, it's stealing important personal info.
Full Clean Up (Outside)
Now we don't blame you. Residence rooms are small, and after a first year crammed in a residence room, some KD or Cheetos dust was bound to make its way on your keyboard. Fortunately, there's professional people who know how to clean up keyboards, ports and monitors safely (and to gently remind you to not eat food over your laptop).
Spec Your Computer Right
If you happen to be buying a MacBook for the first time, you want to make extra sure you don't go for the cheapest option right away. Make sure you know what you'll be using your computer for to ensure you have enough hard drive storage, enough USB ports (or USB ports at all), and enough RAM. If you plan on gaming or watching high quality movies, you might want to consider adding a little extra umph in your hardware.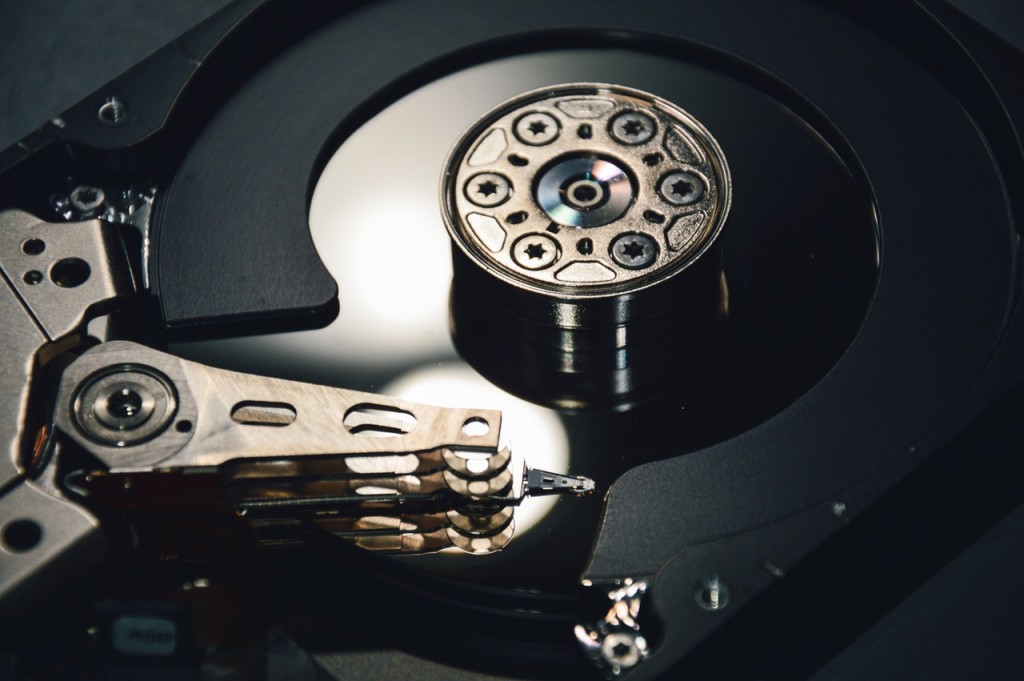 Upgrading Hard Drive to a SSD
Maybe you have an older MacBook and it's running slow. It could be because your old disk hard drive is starting to lose to some of it's juice. One upgrade that seriously helps speed up your computer is an upgrade to a SSD (soild-state) drive. These drives are more expensive but you get way more bang for your buck and it could save you from having to spend that precious OSAP on a brand new computer.
And that's it! If you'd like any of the services on this list we're happy to help you out and give you our student discount. Just come into our store anytime (337 King St. W in downtown Oshawa), no appointment needed!
We're also happy to answer any additional questions about your iPhone, iPad or Mac. Drop us a line on Facebook or Twitter. You can also send an email to info@alarytech.ca. Best of luck with your studies this year! We hope to see you soon.
Did you know all this already? If you have experience repairing Macs, we could be looking to hire you. Email us a careers@alarytech.ca,